Global Missions
We support Baptist missionaries around the globe through the Cooperative Baptist Fellowship, and enjoy relationships with a church in Brazil whose sanctuary we helped build, a seminary in Argentina, a university containing a seminary in Japan and a university in Thailand. A host of retired missionaries and others with foreign missions experience, former journeymen and women, volunteers and MKs (missionary kids), add many valuable connections to both natives of other countries as well as ministries in those countries.
In-House Ministries of Seventh & James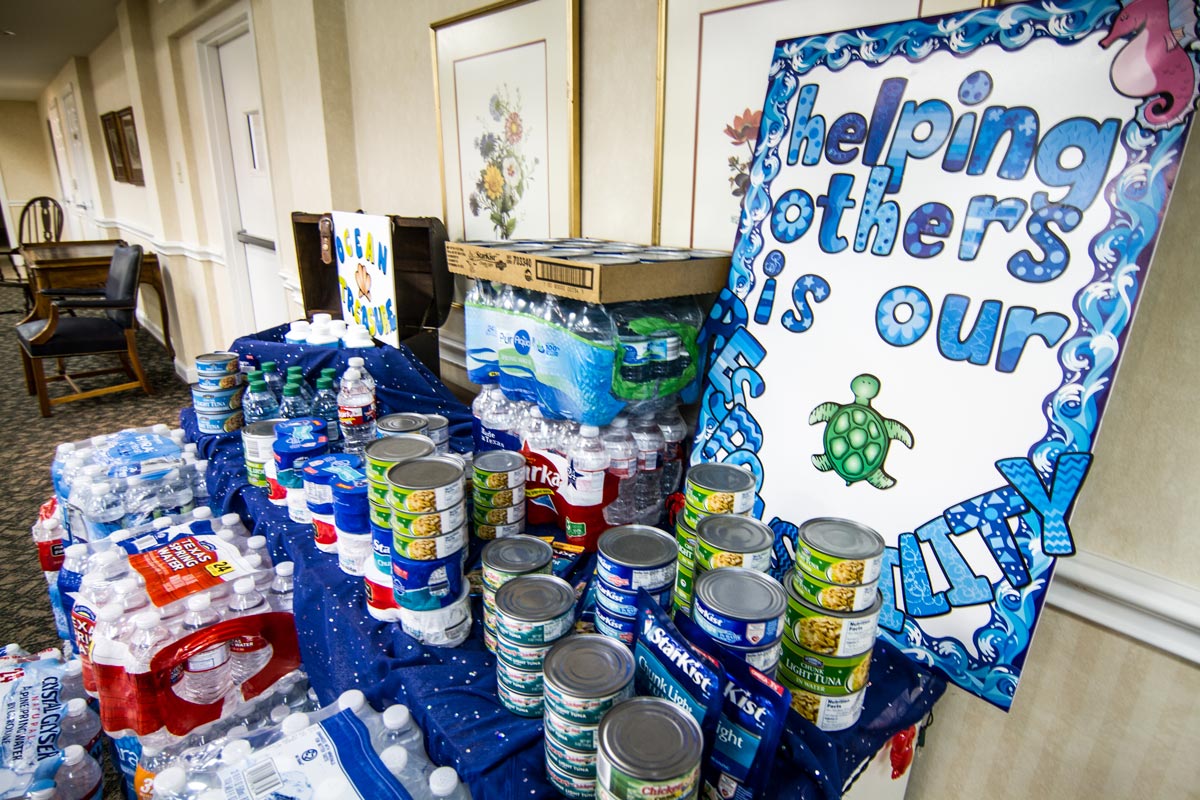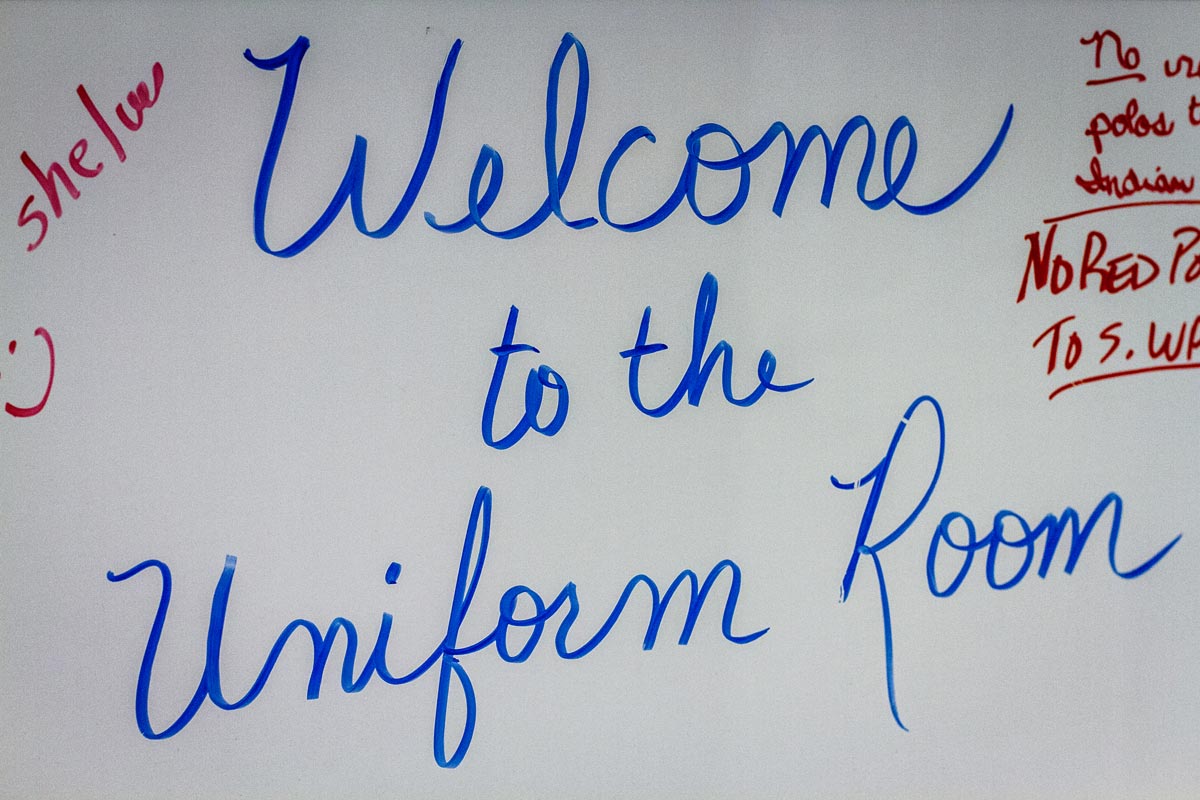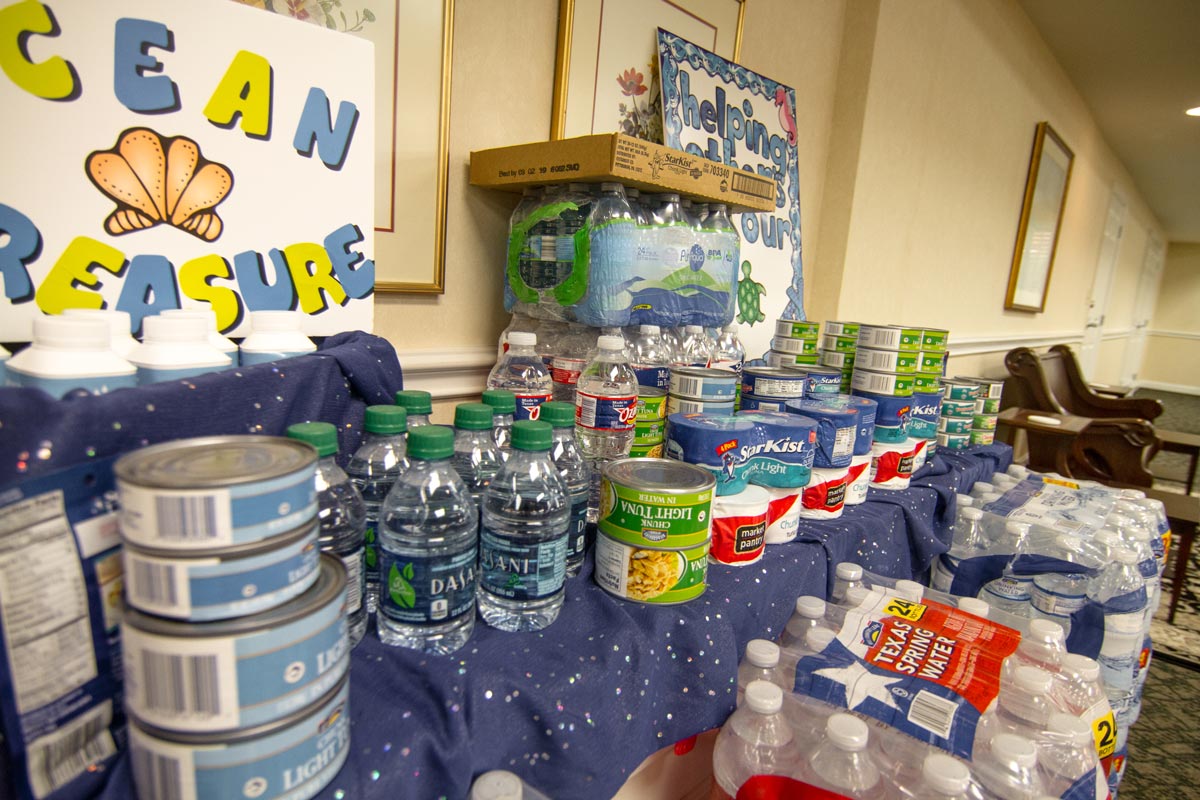 Meals-on-Wheels
Meals-on-Wheels came to Seventh in 1979. A national program implemented at neighborhood levels, Meals-on-Wheels has twenty-three kitchens throughout Waco. Seventh's kitchen serves approximately twenty-five people on two neighborhood routes Mondays, Wednesdays, and Fridays. Meals are planned, prepared, and delivered by church members.
School Uniform Ministry
The School Uniform Ministry provides uniforms for students identified through WISD as homeless, that is, without a permanent address to call their own. These students, who live in shelters or sleep on a couch in various homes or are street children, cannot attend regular class unless they are in uniform. The key to their future success is education and they are already at high risk for failure. Without a uniform they regularly miss class and fall farther behind.
Seeds of Hope Publishers
Housed by Seventh & James, the Seeds of Hope ministry is a private, independent group of believers responding to a common burden for the poor and hungry of God's world and acting on the strong belief that biblical mandates to feed the poor were not intended to be optional. The group intends to seek out, through publications, people of faith who feel called to care for the poor; and to affirm, enable, and empower a variety of responses to the problems of poverty. The former publications, Seeds and Sprouts, have metamorphosed into a worship packet series for churches and a newsletter for denominations. For more information contact Seeds by clicking here.
Financial and Participatory Support