At Seventh & James, we take great joy and responsibility in keeping families connected through their faith.  In this nurturing community, we help create relationships that remain strong from Sunday to Sunday, and beyond.  Our Sunday School classes, Music programs, and wonderful mentors help children develop their faith in ways that they can understand. Parents are supported through enriching forums and great seasonal events where families make wonderful memories together.
Seventh & James has adopted a Child Protection Policy to ensure the safety of every child. Persons who work with preschoolers, children, and youth are required to complete an application and undergo a screening process including a criminal records check. All of our children's workers are dedicated to the well-being of your child.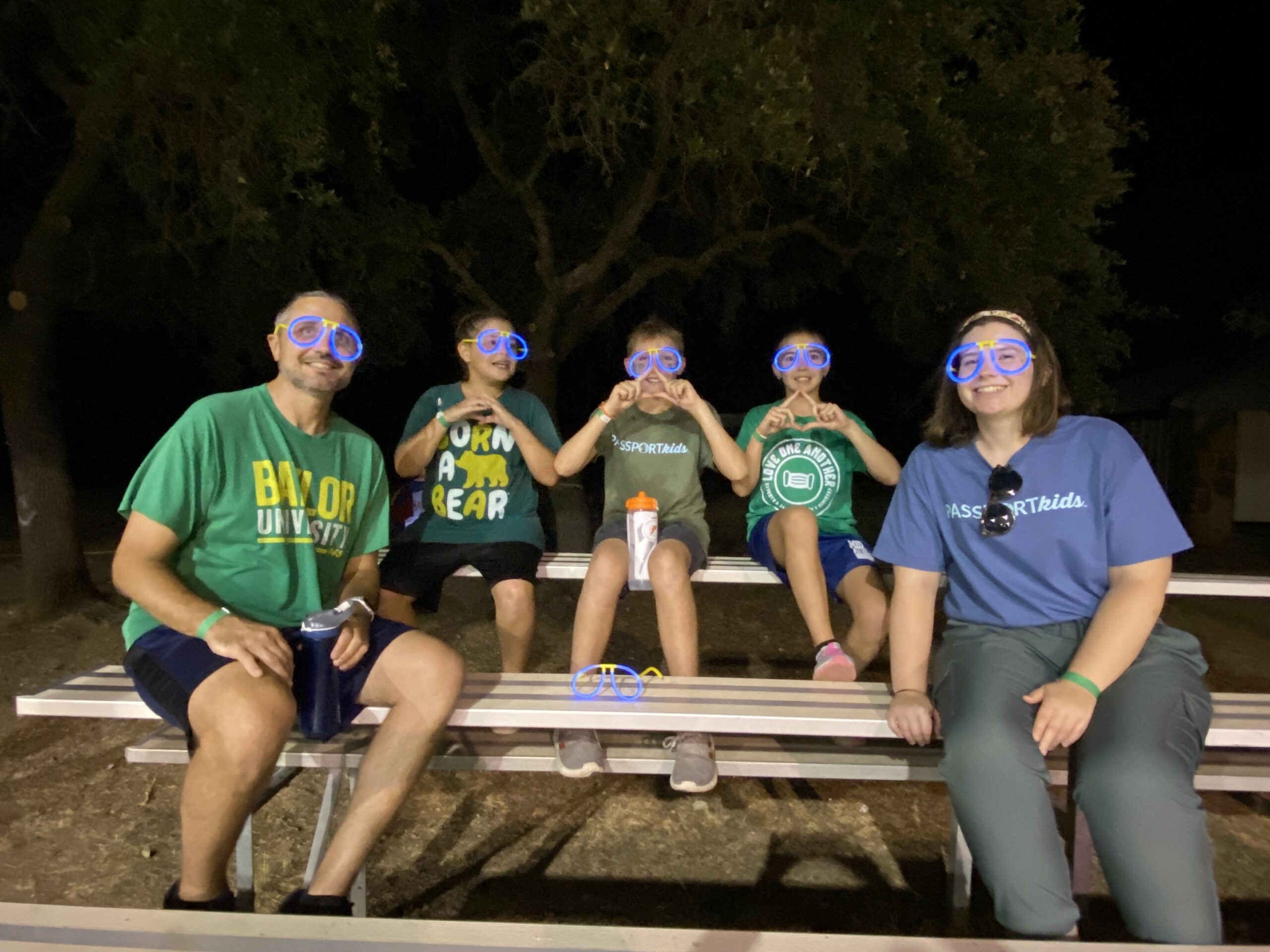 CHILDREN'S MUSIC & MISSIONS

The following activities are available for children on Wednesday evenings beginning at 6:00 p.m.
PRESCHOOL CHILDCARE

Childcare for infants through kindergarten is available on Sunday mornings and Wednesday nights

MINI SINGERS

Ages 3-kindergarten. Mini Singers meets on alternating Wednesday nights.

MISSION FRIENDS

Ages 3-kindergarten. Mission Friends meets on alternating Wednesday nights.

CHORISTERS

Grades 1-6. Choristers meets on Wednesday nights from 6:00-7:00 p.m.
CHILDREN'S SUNDAY SCHOOL
The following classes are available for children on Sunday mornings. Sunday school begins at 9:45 a.m.
YOUNG CHILDREN

Infants through age 2

GODLY PLAY

"Godly Play" is taught by Janet Sheets and Robin Moore. Godly Play is for children ages 3 through kindergarten.

1st-3rd GRADE CLASS

This class is taught by Sharon Hynan and Linda Hynan

4th-6th GRADE CLASS

This class is taught by Leslie Rosencrans
* All our children's and youth classes operate under the church's Child Protection Policy. Background checks are done on all staff, teachers, and volunteers.